Services
Clip-N-Dales Pet Grooming
(419) 472-3850
Your grooming is all inclusive such as bathing, drying, pads, nails, anals, ears and haircut.
Prices vary upon breed, call for inquiry.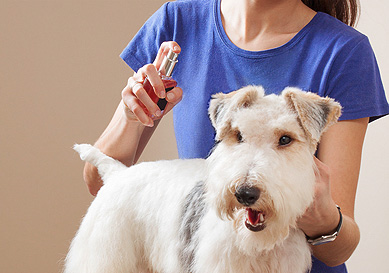 Deodorant & Nail Clipped
Grooming & clipping select areas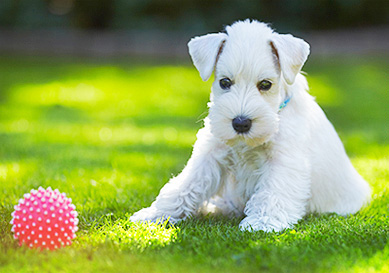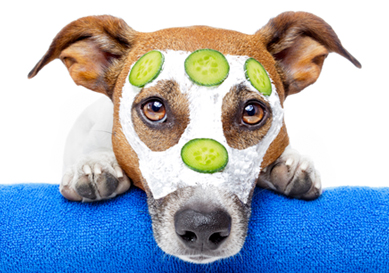 Bathing & Drying using warm fresh water
Popular Services
---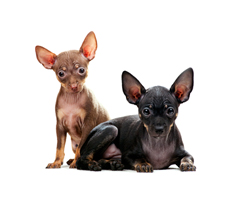 blueberry facial scrub
comfort spa shampoo/oatmeal-
anti itch medicated
teeth cleaning
paw treatment
spa cologne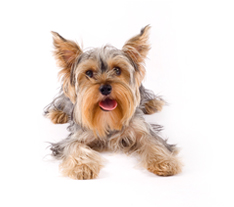 Nail trim $10
Anals $10
Face trim $10
teeth cleaning $6
More available upon request
In/Out service is available upon -
request for an extra $10
Grooming School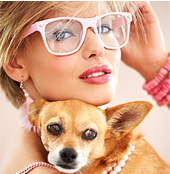 The Clip-N-Dales School of grooming fills an important need in the pet grooming industry, by providing proper training for those individuals who intend to pursue a pet grooming career.
Location
2742 W. Sylvania Avenue,
Toledo, Ohio 43613
(419) 472-3850
---